Affordable quality healthcare, with a physician who cares not only for you, but about you.
FAQ
What is Direct Primary Care (DPC)?
DPC is a practice style that is innovative and classic—innovative because of the reimbursement model, yet classic because it puts your relationship with your doctor back where it belongs. In our current healthcare environment, insurance takes precedence, sometimes at the cost of your health. It influences your doctor's choices for your healthcare needs and at times forces you to go without a recommended treatment or test due to financial issues. In the DPC model, you have access to your doctor at all times. For a set monthly fee, you can see your doctor as often as you need, in any setting that works for you. You can be seen in the office, we can talk on the phone, we can converse via email or arrange a home visit. It includes any office visit, be it for a yearly physical, skin lesion removal, acute illness or routine follow-up of a chronic health condition. The intention of this practice model is to take back control of your health and put it where it belongs—in the hands of your doctor and you—and to do this at an affordable price.
Is this concierge medicine?
No. In a traditional concierge practice, you pay a monthly fee (usually higher than in a DPC practice) and the practice continues to bill your insurance for office visits. In the DPC model, insurances are not billed for services provided in the office. DPC doctors work to put you first, including having wholesale lab and prescription prices for common generic medications.
I'm hardly ever sick. How will DPC benefit me?
By providing easy access to your doctor, without having to worry about being rushed during your appointments, you will benefit just by having a provider who knows you well and has your best health interests in mind. Other than my medical expertise, the greatest gift I have for you in this model is time. I have time to talk with you about your acute health issues, your chronic health issues and preventive health. I will be able to provide current medical information that is pertinent to you, that I have researched specifically for you, because I am not burdened by the administrative work required by insurance carriers.
Do you accept insurance?
No. One of the biggest disconnects (at least in my mind) in the current healthcare industry is the idea that all healthcare should be covered by your insurance. In no other insurance model is preventive care a covered benefit (think changing the oil in your car, replacing your tires, or repainting your house). By having insurance cover 'all' (tongue in cheek, as we know that is not true) your primary care needs, your premiums are very high and your insurance can arbitrarily deny coverage for a recommended treatment or test. In this model, not only will you not have an office co-pay, you will also have access to wholesale costs on many prescription medications and labs.
That said, though, I do encourage you to continue to have a major medical plan and a health savings account to ensure financial help should you need to be seen in the ER, be hospitalized or see a specialist.
If I have Medicare, can I still join your practice?
Yes! You will need to sign a waiver declaring that neither you nor I will directly bill Medicare for my services. Medicare should still cover medications, imaging and labs ordered through this office that are not able to be provided wholesale.
How do I know if you are the right doctor for me?
Please schedule a free appointment to discuss your health care needs. If you are able to bring in current information regarding how much you are paying for services currently (premiums, co-pays, medications, labs, etc), I can help determine whether this is a good fit for you. Arguably, having a doctor who knows you well, who wants to help you be as healthy as you can be, who can spend as much time with you as you need…is priceless.
Membership Pricing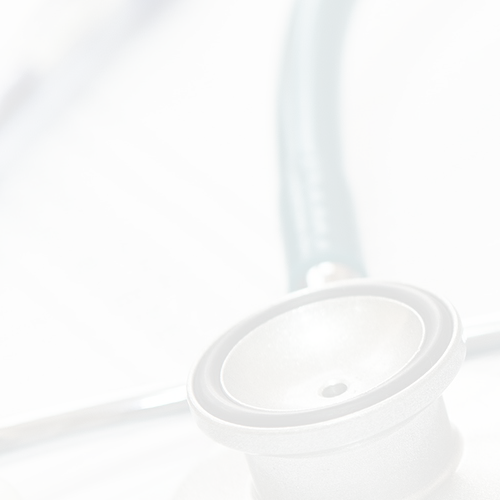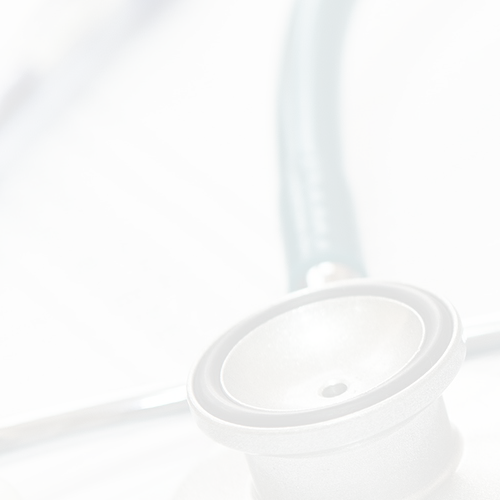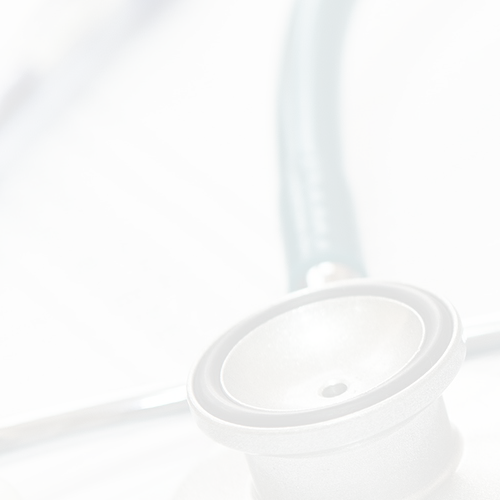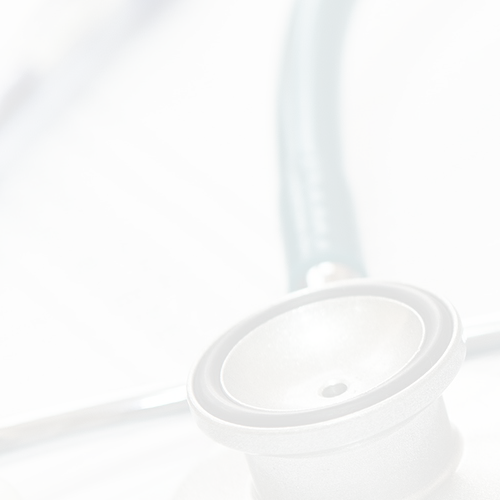 Weight Management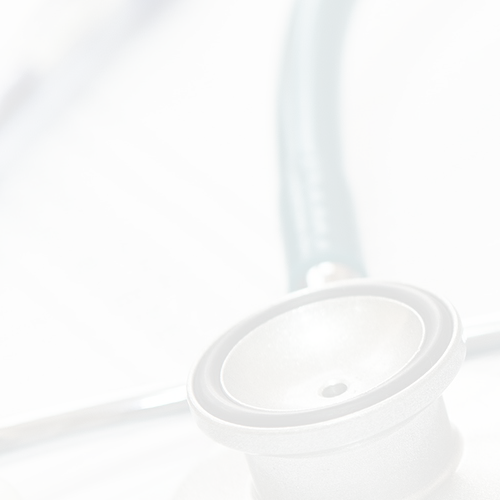 "One of the essential qualities of the clinician is interest in humanity, for the secret of the care of the patient is in caring for the patient." - Dr. Francis W. Peabody